Executive Board & Management
Executive Board of FRIEDRICH VORWERK Group SE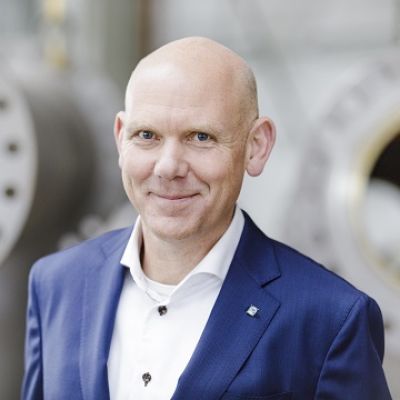 Torben Kleinfeldt
CEO │ Shareholder
Overall strategy & development
VORWERKer since 2001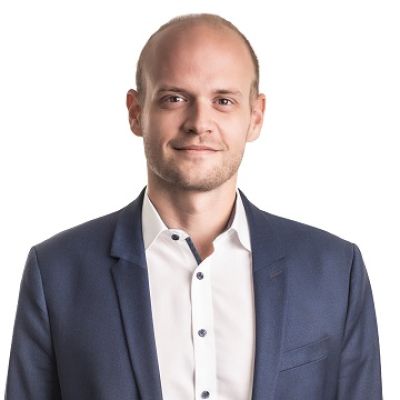 Tim Hameister
CFO
Finance, Controlling
VORWERKer since 2019
Executive Board of FRIEDRICH VORWERK Management SE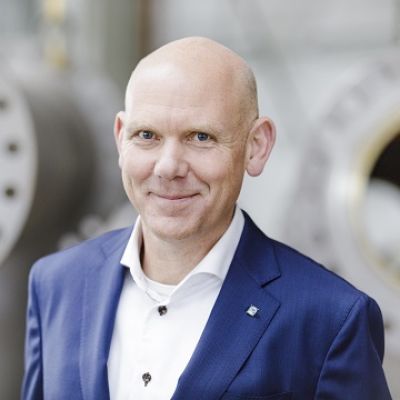 Torben Kleinfeldt
CEO │ Shareholder
Overall strategy & development
VORWERKer since 2001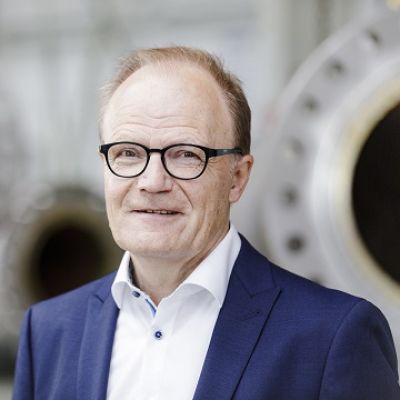 Klaus-Dieter Ehlen
Executive Board
Technologies, Project Management
VORWERKer since 1990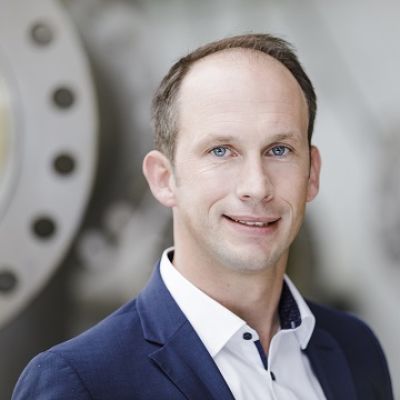 Kevin Loots
Executive Board
Sales, Project Management
VORWERKer since 2005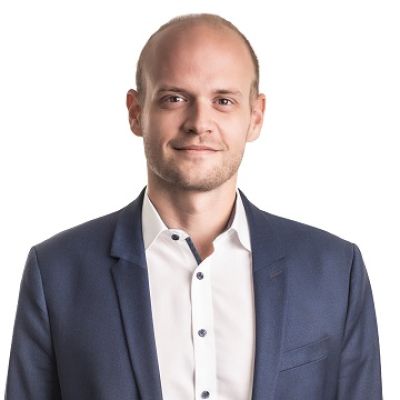 Tim Hameister
CFO
Finance, Controlling
VORWERKer since 2019
Supervisory Board of FRIEDRICH VORWERK Group SE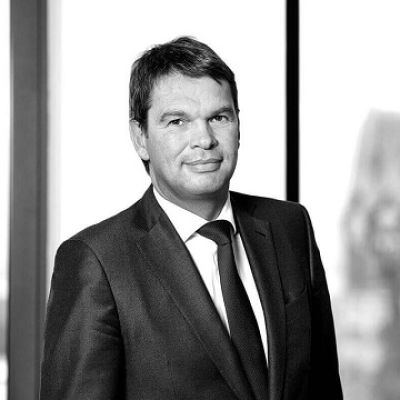 Dr. Christof Nesemeier
Chairman of the Supervisory Board

Dr. Christof Nesemeier studied economics at the University of Münster and received his doctorate from the University of St. Gallen (Switzerland). Until 1996 he worked for an international management consultancy. Dr Christof Nesemeier is also Executive Chairman (Chairman of the Board of Directors and Managing Director) and founding shareholder of MBB SE.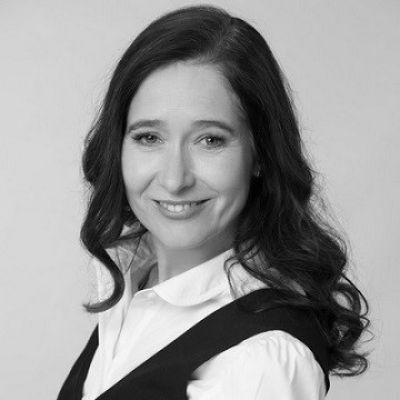 Heike von der Heyden
Member of the Supervisory Board

Heike von der Heyden has more than twenty years of experience in leading positions in corporate finance and private equity in Germany and the USA and has several years of supervisory and advisory board experience in medium-sized companies. Heike von der Heyden has held the position of CEO of Qair Deutschland GmbH since 24 May 2022. Qair is an integrated provider for the development, construction, financing and operation of renewable energy plants.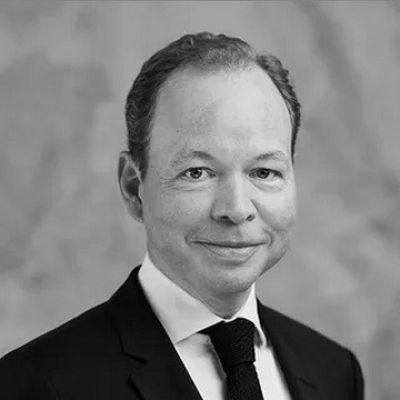 Dr. Julian Deutz
Member of the Supervisory Board

Dr. Julian Deutz studied business administration at WHU - Otto Beisheim School of Management (Koblenz) as well as at Georgetown University (USA) and in Aix-en-Provence (France). Dr. Deutz began his career in 1994 in strategy consulting at OC&C Strategy Consultants. In 1996 he took over as Head of Finance/Controlling at the Steilmann Group. After holding positions as Head of M+A/Investor Relations at Pixelpark AG and as CFO at Venturepark AG, he returned to the Steilmann Group as CFO in 2001. Dr Julian Deutz has been with Axel Springer since 2004. After serving as CFO of Axel Springer International, he took over as Head of Group Controlling/Corporate Development, and has been Chief Financial Officer and Chief Human Resources Officer since April 2014.
Günter Albers

Managing Director Bohlen & Doyen Bau GmbH
Bohlen & Doyen since 2003
Martin Berghof

Managing Director Gottfried Puhlmann GmbH Havelländische Bauunternehmung
VORWERKer since 2009
Jürgen Dove

Managing Director EAS Einhaus Anlagenservice GmbH
VORWERKer since 2001
Sascha Eigelt

Managing Director VORWERK-EEE GmbH
VORWERKer since 1999
Detlef Einhaus

Managing Director EAS Einhaus Anlagenservice GmbH
VORWERKer since 2001
Jürgen Hilgers

Managing Director European Pipeline Systems GmbH
VORWERKer since 2010
Andreas König

Managing Director Gottfried Puhlmann Hamburg GmbH
VORWERKer since 2006
Frank Nölting

Managing Director Gottfried Puhlmann GmbH
Puhlmann since 2013
Marc Philipp

Managing Director Gottfried Puhlmann GmbH
Puhlmann since 1996